Welcome to our Website!
Soroptimist is a
global volunteer organization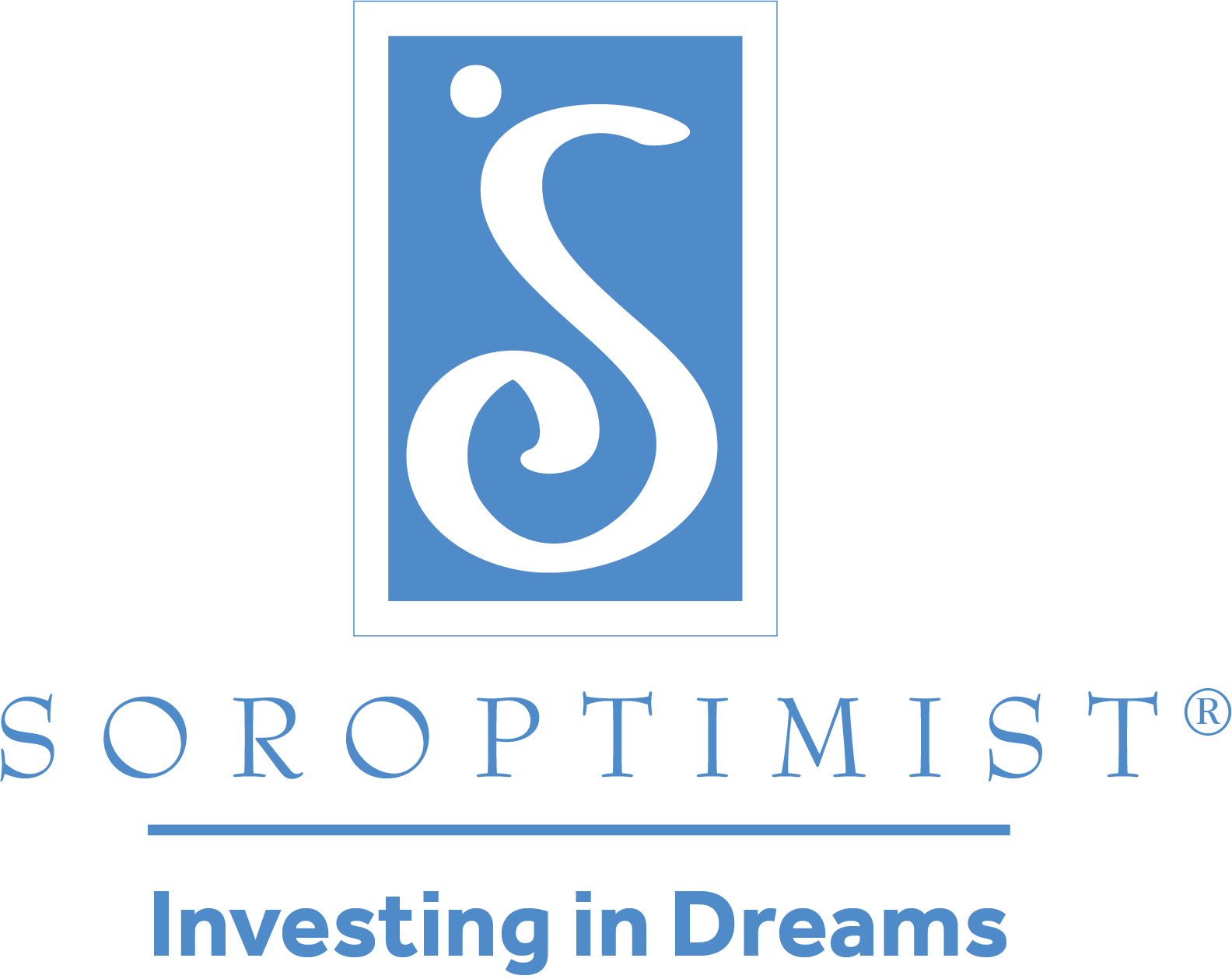 Founded one hundred years ago in 1921, Soroptimist International is a global volunteer movement with a network of around 72,000 club members in 121 countries. Advocating for human rights and gender equality, at the heart of Soroptimist International's advocacy is its work across eight UN Centres, where our UN representatives ensure that the voices of women and girls are heard.
Clubs like ours work on grassroots projects that help women and girls achieve their individual and collective potential, realize aspirations, and have an equal voice in communities worldwide. Click on the "About" tab to learn more about Soroptimist.
BELOW ARE LINKS TO
CURRENT PROGRAMS, EVENTS, AND FUNDRAISER
JULY CRAFT FAIR
SCHOLARSHIP AND AWARDS
FACE MASK EXTENDERS
QUILT RAFFLE AND QUILT TRAIL
MONTHLY SPEAKER SERIES
TAX DEDUCTIBLE DONATIONS

We have so much to show you!
Please click on the tabs and explore our
programs * activities * scholarships * Fundraising
---