HOW TO GET
QUILT RAFFLE TICKETS
for these quilts (Queen and Baby)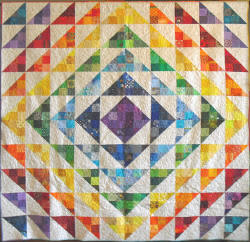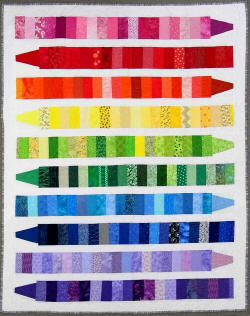 There are three ways to get your raffle tickets
Email us with your name and address. We will send you the tickets. You send them back filled out with a check..

Mail a check made out to Fort Bragg Quilt Show and send to OWQ/SINS PO Box 2687, Fort Bragg, CA 95437. See poster for ticket cost. We will mail back the stubs of tickets submitted for your records.

Donate money to Soroptimists below using any major credit card on our Paypal site. You will receive a thanks with a gift of tickets submitted in your name. For more information about the Quilt raffle, see this poster.
Donate to Soroptimist--Thanks!
Improving the lives of women and girls
(A receipt will be sent to you, with thanks in the form of tickets submitted in your name)