WHAT ARE WE ABOUT?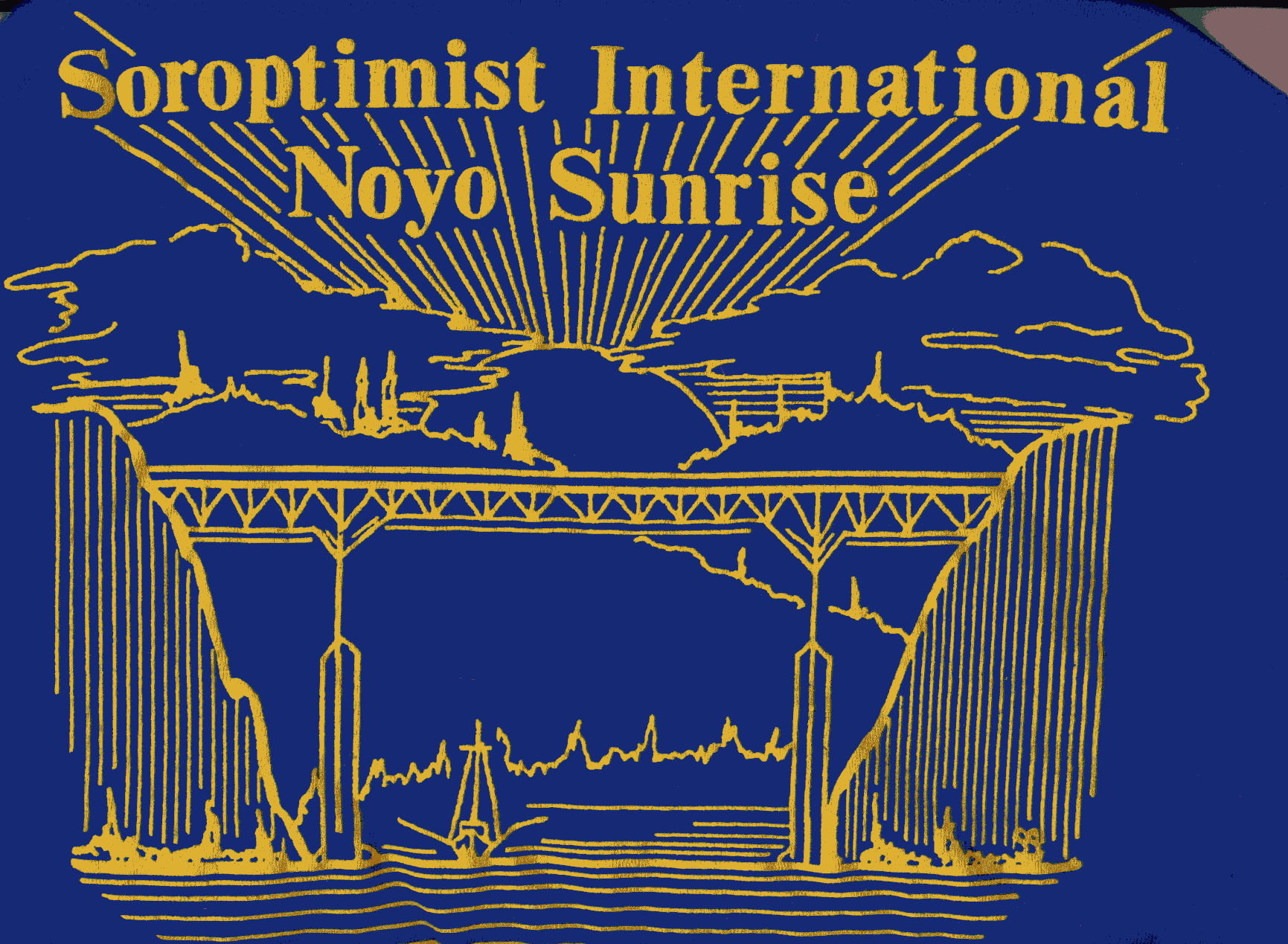 Click on the links below for information about our club:
General Soroptimist Brochure Sunrise Club Brochure
Club Budget Club Bylaws and Procedures Our Logo
Some of our Local Donations to name a few!
Saturday of Service (community cleanups)
FBMS Girls Softball
FBHS Odyssey of the Mind
Breast Cancer Awareness: Roses for Mammograms
Expanding Your Horizons Girl's Conference
Fort Bragg Senior Center
FBHS Coed Cheer leading Team
FBHS Jazz Band Dinner Dance
FBHS Safe and Sober Spaghetti Feed
MCRPD Swim Lessons
FBUSD Women's Trafficking Forum
FBHS/MHS and others: Youth Forum
MAPA (Parks and Recreation boosters) fundraisers
AND OUR SIGNATURE PROJECT...
We donate roses for mammograms annually in October
(Breast Cancer Awareness Month)
Every woman getting a mammogram in October
at the Mendocino Coast District Hospital
will receive a beautiful rose!